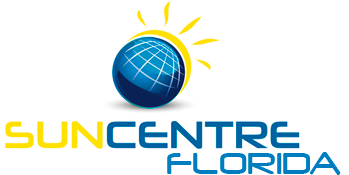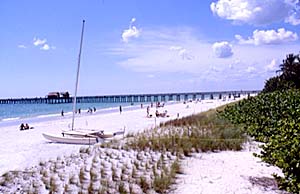 Exclusive, posh, snobby, fantastic, up-market, desirable call it what you want - this is it. American wealth at its best.

Play a round in the golfing capital of the world, home to several professional golfers; it offers a wide variety of golf courses to suit any level.

Window shop or indulge in the multitude of beautiful boutiques and malls. If youâ??d love to shop in New York, try Naplesâ?? own Fifth Avenue or if youâ??d prefer Italy, visit Village of Venetian Bay, based on a canal-side town. Have lunch in one of the waterfront restaurants or simply spend a day sunbathing on one of Naples' magnificent beaches.

From fishing in the Everglades to sunset dinners on a Catamaran, Naples offers a relaxed atmosphere in what must be one of the top residential areas in Florida.
Girls, your chance to catch a millionaire. Guys, your chance to dream - ocean going speedboats the price of a large house, more classic cars than museums.

This has to be heaven on the mainland.