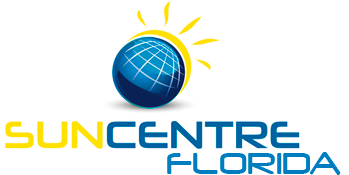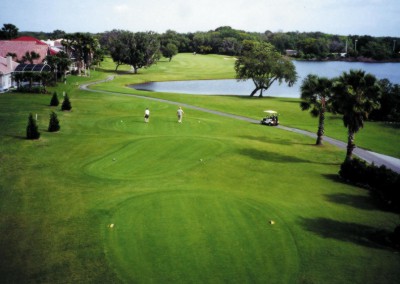 FLORIDA SPORTING HOLIDAYS - Florida offers a range of sports, most however are outdoor and the hot weather conditions must be considered when entering into these.



The slower pace of Golf however is very popular in Florida, with a range of courses available to non-members at reasonable prices, golf carts are the norm especially in the hot Summer months. Suncentre can provide Florida Golf Packages in the Orlando area. There are also numerous courses in the Sarasota area of Longboat Key and Naples area, we have a number of attractive homes available to rent close to the golf courses.



Watersports are plentiful, jet ski hire and boat hire can be brilliant for exploring the coastal waterways, these can be booked direct a local marinas. Be sure you are confident you can control the boat otherwise pay for a skipper.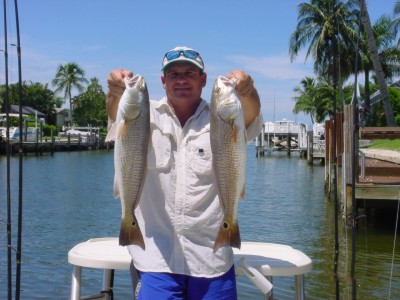 Deep sea fishing is excellent in Florida and can be a great day out for a family or a bunch of guys, it will be hot and the fish are pretty big, so be prepared for a big catch or just a day out in a boat if you are not so lucky.

































FOR THE LATEST SPORTS RESULTS ANS SPORTS NEWS, IT HAS TO BE SKY SPORTS ON-LINE for all the latest news, reviews, results and scores, which ever Sport your into either Football, Cricket, Rugby, Golf, Tennis, Boxing, Formula 1, Horse Racing, Superbike, Speedway, Darts, Snooker and many more - CHECK OUT THE LATEST SPORTS NEWS ON-LINE










RONAN SPORTS CLOTHING - Clothing that works with you, Lightweight, Easycare Clothing to suit all needs










KIT BAG - YOUR LEADING SPORTWEAR STORE FOR HOLIDAY - Find the latest sport and leisure wear at competitive prices