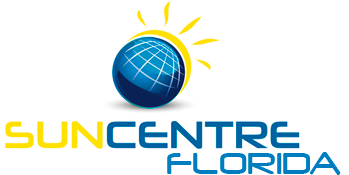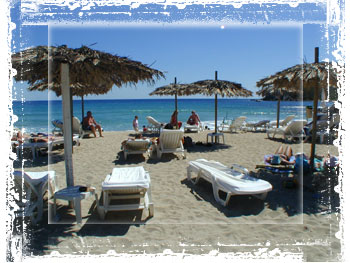 STYLISH FLORIDA HOLIDAYS FOR COUPLES



A FLORIDA VILLA with a private pool is a fabulous romantic location, complete privacy and a stylish Florida home in a prime location are hard to beat. If you like Disney and Theme Parks then Orlando is the place to go. If you prefer the beach, then Sarasota and the islands of Longboat Key,

Siesta Key and Anna Maria Island offer fabulous homes overlooking the inland waterways or in some cases right onto the beach. Great sunsets from the deck of your own Longboat Key Villa or strolling down the beach in the morning collecting shells can be a great romantic escape. Cape Coral and Marco Island in the south offer waterfront homes and at a great price, excellent value and a great base to explore the Gulf Coast.

We can organise a convertible car for your Florida holiday, great for a tan on the move plus cool when running around town. Cruising in the evening with the hood down in 70-80o temperatures is great fun, please pre-book the cars however as they often sell out. We can also organise cars with Satellite Navigation should you plan to travel around Florida.